<![if !vml]>

<![endif]>
I'm Daniel from the cold and dark kingdom of Sweden.
I live in Handa city located near Nagoya in Japan together with my wife Mikako and our kids.

Mikako is a girl from the Japanese mountains and that I had the luck to meet this
spontaneous, beautiful, intelligent, funny and sincere woman is something I am very thankful for.
<![if !vml]>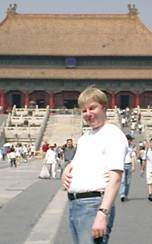 <![endif]>

Forbidden City, Beijing

<![if !vml]>

<![endif]><![if !mso]> <![endif]><![if !mso & !vml]> <![endif]><![if !vml]>

<![endif]>I was born 8th of January 1970 and grew up on a farm outside the lovely place named Vingåker.
I began my professional career as a TV repair man at Elektrotjänst in Katrineholm.
Then I studied to become an engineer (electronics) at Katrineholms tekniska skola.
1991 I moved to the Swedish capital Stockholm and started to work at JEOL Skandinaviska AB as a service engineer. I learned many things and got the chance to visit many exciting places while working there for nearly 9 years.
When working with JEOL I got the opportunity to visit many countries in Europe and my favorite countries in Europe are Denmark and England.
I also visited Japan 2 times and spent nearly 3 months in the Tokyo area, which made my interest for Japan very strong. I finally made the decision to learn the Japanese language, which I must say, was the most difficult task I faced so far in my life.

From the beginning of July 1999 I studied the Japanese language and lived in the charming city named Okazaki in Aichi prefecture in Japan. I studied hard to learn the Japanese language at the Yamasa institute.
Living in Japan was sometimes difficult and troublesome but somehow made me like it very much and now I feel comfortable living here.
From August 2000 and until May 2001 I worked at the restaurant LaCoo in Okazaki, and that was an interesting experience indeed.
I learned a lot about Vietnamese cooking and my views of the Japanese society was changed dramatically.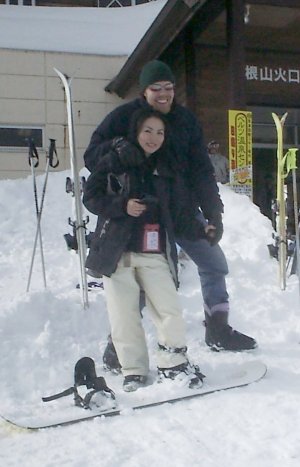 <![if !vml]>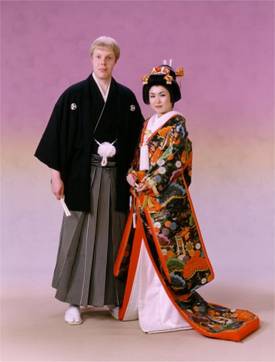 <![endif]>
I am interested in gardening, my family, reading books, using computers and Internet. I also like listening to music and watching movies.
My favorite book is "Märk Världen" by the Danish author Tor Norretranders.
I like Nicholas Cage and I think the best movie he is starring is "Leaving Las Vegas".
I also like food! (doesn't everybody?) and it is kind of a hobby for me to enjoy dining out as well as cook myself.
I like Asian, Italian, Mexican, Indian and Turkish dishes but of course I can't live without Swedish bread, Kaviar and "Mammas köttbullar".
I must say that food is one reason why I like Japan. The quality of food when dining out is good and so far it was very seldom I felt disappointed.


                           In July 2001 I decided, for the second time in my life, to move from the countryside to the big city.
                            I moved to Tokyo, or actually to a suburb outside Tokyo named Ushihama. 
                            Then I joined the company FEI/Philips of Japan and am again working as a Service Engineer for Electron microscopes.
                            Now I am very satisfied to say I have moved back to the countryside and live in a small city.

My hobby is collecting stamps, you can see my collection here.
<![if !vml]>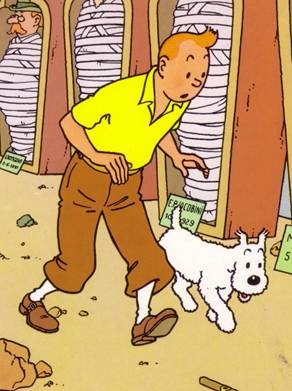 <![endif]>

<![if !vml]>

<![endif]><![if !mso]> <![endif]><![if !mso & !vml]> <![endif]><![if !vml]>

<![endif]><![if !vml]>

<![endif]><![if !mso]> <![endif]><![if !mso & !vml]> <![endif]><![if !vml]>

<![endif]><![if !vml]>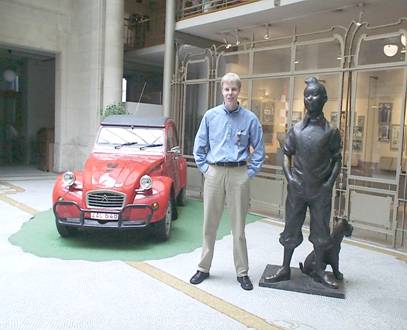 <![endif]>      

<![if !vml]>

<![endif]>